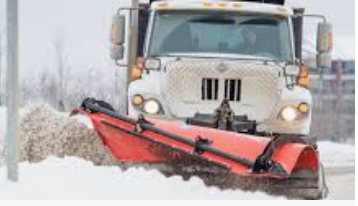 Posted on Tuesday, January 18, 2022 01:54 PM
After yesterday's wintery blast, our Public Works staff are still busy clearing roads, sidewalks and parking lots. We would like to offer a friendly reminder that under the Ontario Highway Traffic Act, it is illegal to shovel, blow or plow snow out onto or across a roadway. It's also very dangerous and can cause vehicles to lose control. Please use caution when clearing your driveway and always be aware of the traffic around you.
For more information, please visit the Winter Maintenance...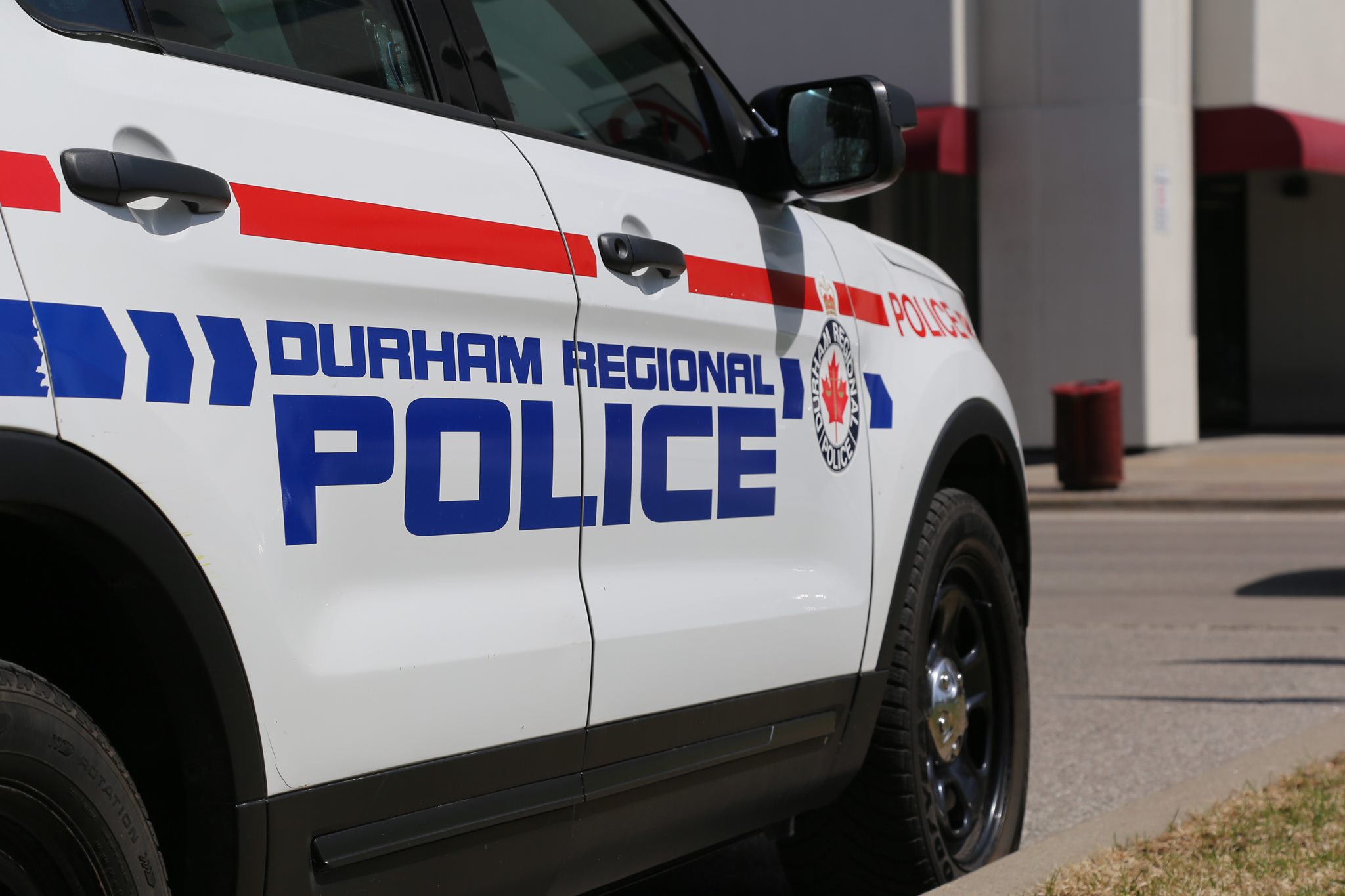 Posted on Tuesday, January 18, 2022 01:36 PM
ADVISORY: Notice of Police Services Board Meeting
The Police Services Board meeting scheduled for Monday, January 17, 2022 was cancelled due to inclement weather. The meeting has been rescheduled for Thursday, January 20, 2022 at 8:30am. The media and public are invited to view the public portion of the meeting live on the link at https://www.eventstream.ca/events/durham-region.
The Board will record its meeting and will upload the link to the Board's website for the public to access following the...

Posted on Tuesday, January 18, 2022 01:00 PM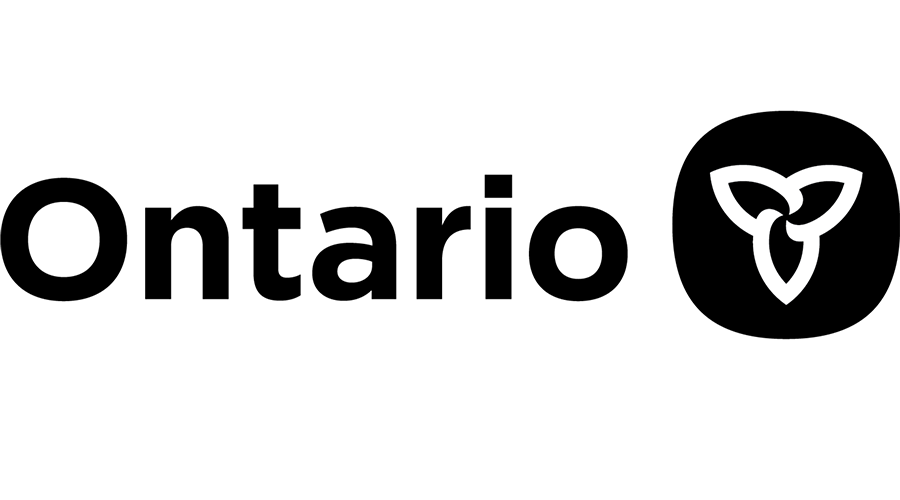 Posted on Tuesday, January 18, 2022 09:54 AM
NEWS RELEASE
Off-peak rates provide immediate savings as Ontarians spend more time at home while public health measures are in place
January 18, 2022
Ministry of Energy
TORONTO – The Ontario government is providing 21 days of electricity-rate relief to support families and workers spending more time at home, as well as small businesses, consistent with the length of time the province is in modified Step Two public health measures. As of 12:01 AM today electricity prices are...

Posted on Monday, January 17, 2022 02:56 PM
Based on information from Environment Canada, Durham Region Health Department has issued an Extreme Cold Weather Alert today starting tonight for both the North and South weather zones that will be in effect for the next 24 hours.
-------------------------------------------------------------------------------------------------------------------------
Extreme Cold Weather Alerts are issued when the temperature is forecasted to reach -15 degrees Celsius or colder, and/or when the wind chill is forecast...