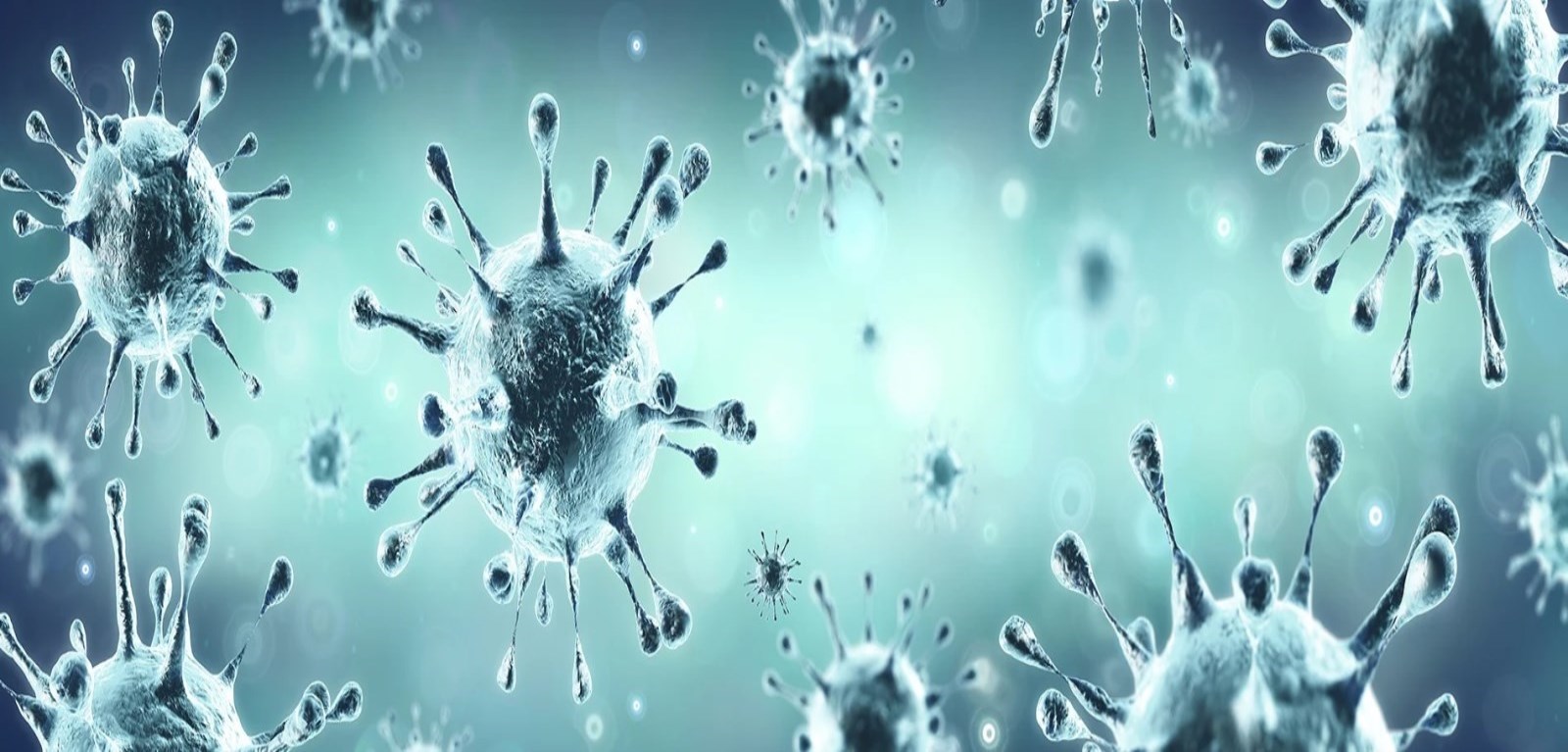 Posted on Friday, January 14, 2022 10:25 AM
Two Mobile GO-VAXX Clinics will be available for residents.
Wednesday, January 19th, at the Cannington Arena from 10:00 a.m. to 6:00 p.m.
Monday, January 24th, at the Beaverton Arena from 10:00 a.m. to 6:00 p.m.
These mobile clinics are by appointment, and individuals can start to book appointments at 8am (the day before the clinic) through https://covid-19.ontario.ca/book-vaccine or by calling the Provincial Vaccine Booking Line number at 1-833-943-3900. The vaccine...

Posted on Friday, January 14, 2022 09:00 AM
Based on information from Environment Canada, Durham Region Health Department has issued an Extreme Cold Weather Alert today starting immediately for both the North and South weather zones that will be in effect for the next 72 hours.
-------------------------------------------------------------------------------------------------------------------------
Extreme Cold Weather Alerts are issued when the temperature is forecasted to reach -15 degrees Celsius or colder, and/or when the wind chill is...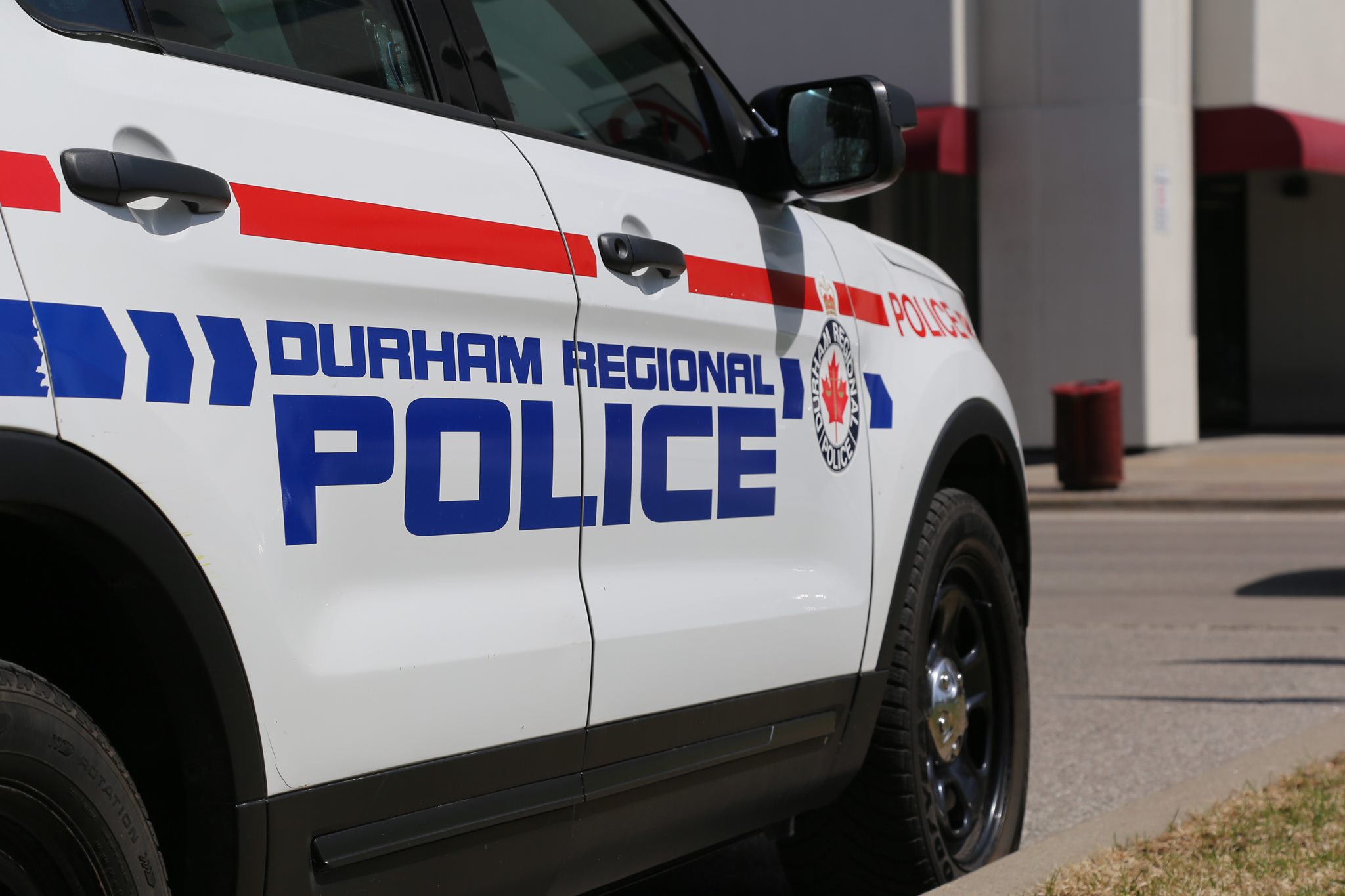 Posted on Wednesday, January 12, 2022 12:49 PM
The media and public are invited to view the next regularly-scheduled meeting of the Durham Regional Police Services Board (DRPSB) on Monday, January 17, 2022. The public portion of the meeting will begin at 8:30 a.m. and can be viewed live on the link https://www.eventstream.ca/events/durham-region.
The Board will record its meeting and will upload the link to the Board's website for the public to access following the meeting if they are unable to view the live format.
On...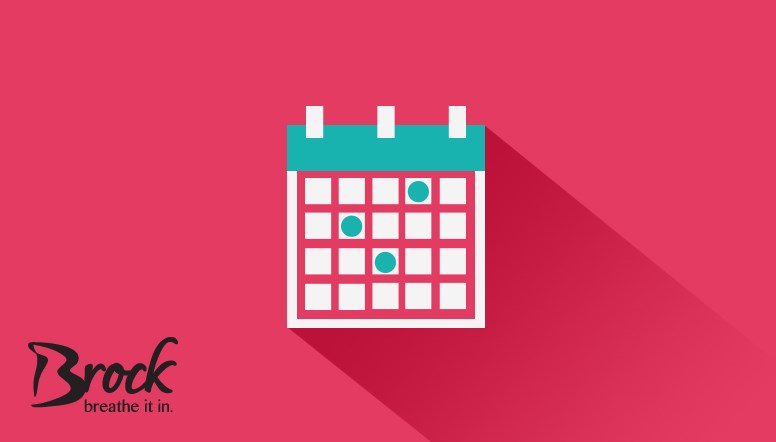 Posted on Wednesday, January 12, 2022 12:32 PM
Mark your calendar! February 1 is the exciting virtual celebration of Black History Month in Durham Region. The "Together We Rise Durham" Black History Month Committee is hosting a live panel discussion that will celebrate Black achievements and focus on local health-care heroes.
Together We Rise Durham is a partnership between Durham Regional Police (DRPS), the Region of Durham, the Canadian Jamaican Club of Oshawa, DurhamONE, the Congress of Black Women—Oshawa/Whitby and The Power To Be International.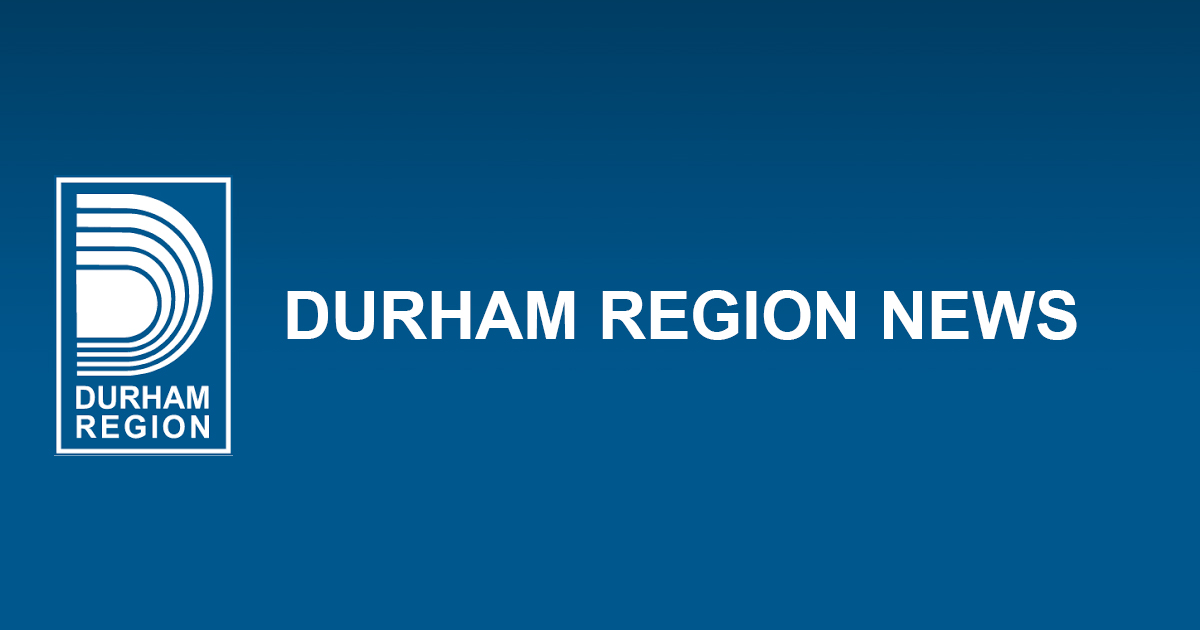 Posted on Tuesday, January 11, 2022 10:31 AM
Whitby, Ontario – Seniors in Durham Region are invited to attend an upcoming free workshop about falls prevention. Learn how to reduce your risks of falling, so you can remain independent and healthy longer.
When: Monday, January 17 from 2 to 3 p.m.
Where: This is a virtual event. Register online at durham.ca/LearningSeries.
Who: This session, led by Community Care Durham (CCD), will start with an informational session about falls, risk and prevention. Following this, participants...