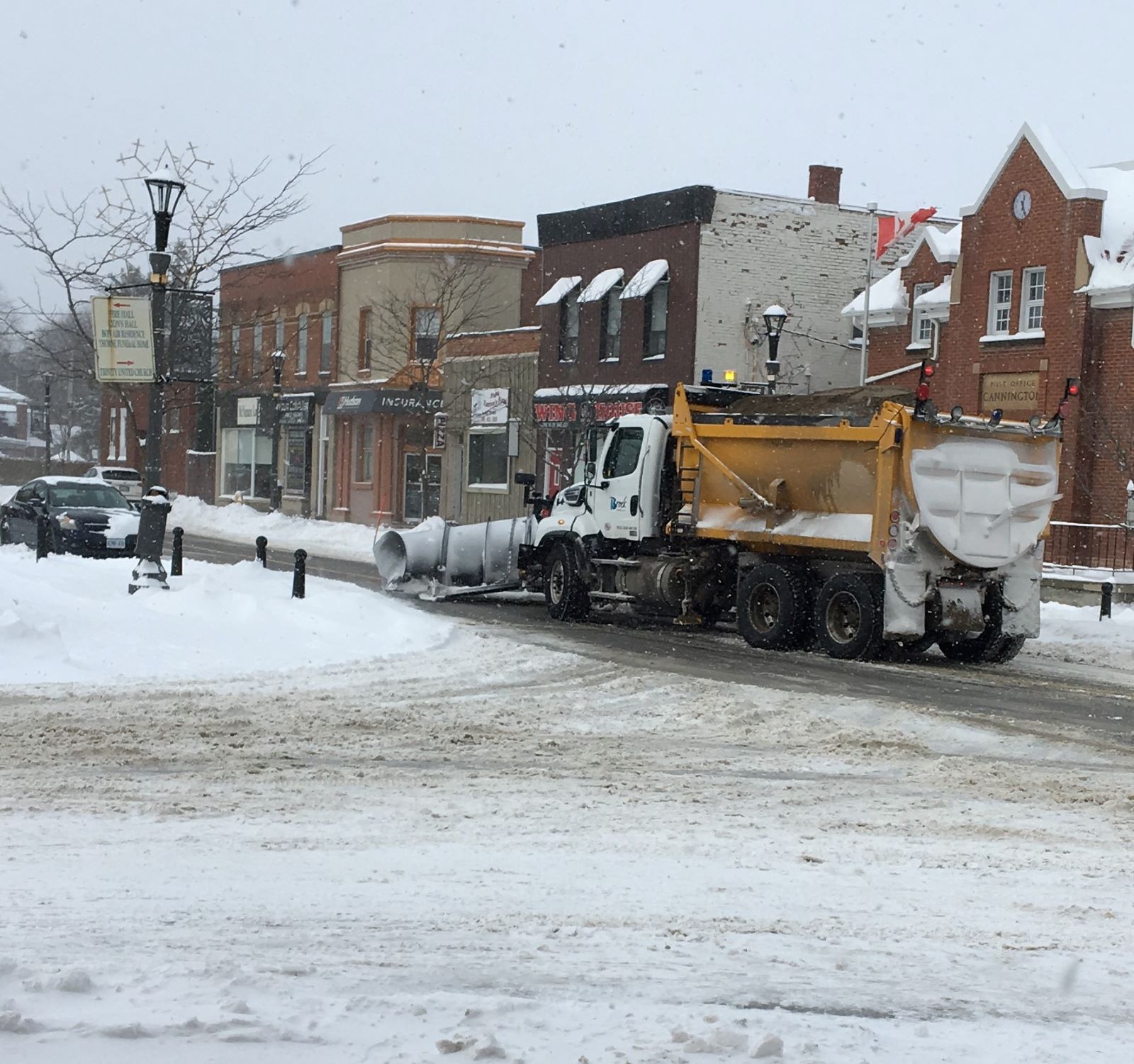 Posted on Monday, January 24, 2022 12:06 PM
Residents are advised that the Winter Maintenance Event has been lifted.
Thank you to all of our Operations staff for their hard work and to our local business and residents for their patience and assistance.
For more information on Operations, please visit our Roads and Parking webpage.
Posted on Monday, January 24, 2022 10:25 AM
The GoVaxx mobile clinic is operating today at the Foster Hewitt Memorial Arena in Beaverton from 10:00 am - 6:00 pm. Presently they only have 25 scheduled appointments, therefore they are accepting walk-ins.
There are enough Pfizer vaccine for approximately 240 shots.
Adults can walk-in for a vaccine until 5:00 pm and children will be accepted between 5:00 and 6:00 pm.
---
In addition, Durham Region Health continues to offer Covid-19 vaccines at the Sunderland Town Hall appointments...
Posted on Friday, January 21, 2022 04:20 PM
Reminder of the Mobile GO-VAXX Clinic available for residents:
Monday, January 24th, at the Beaverton Arena from 10:00 a.m. to 6:00 p.m.
The clinic is available by appointment, and individuals can start to book appointments at 8am (the day before the clinic) through https://covid-19.ontario.ca/book-vaccine or by calling the Provincial Vaccine Booking Line number at 1-833-943-3900. The vaccine will be Pfizer or Moderna depending on availability and provincial...

Posted on Friday, January 21, 2022 03:58 PM
Based on information from Environment Canada, Durham Region Health Department has extended the Extreme Cold Weather Alert until Monday morning for both the North and South weather zones.
-------------------------------------------------------------------------------------------------------------------------
Extreme Cold Weather Alerts are issued when the temperature is forecasted to reach -15 degrees Celsius or colder, and/or when the wind chill is forecast to reach -20 degrees Celsius or colder,...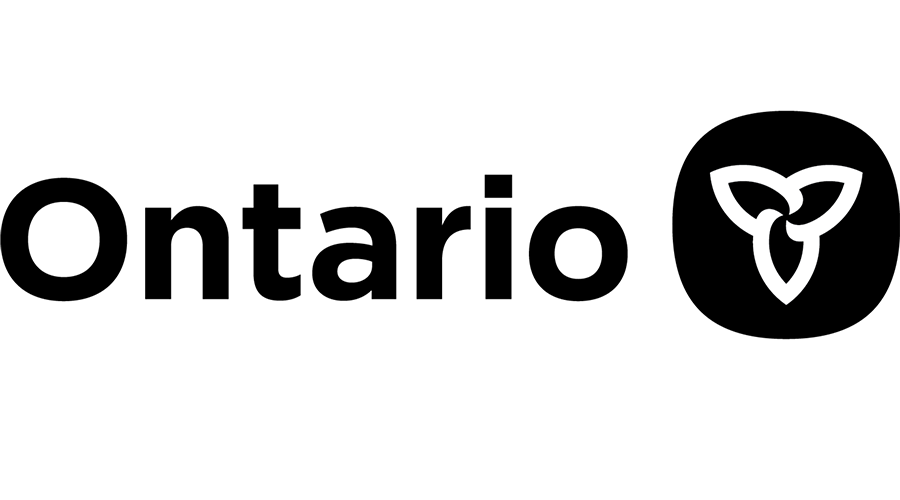 Posted on Friday, January 21, 2022 01:39 PM
NEWS RELEASE

Time-limited Measures to Blunt Spread of Omicron Protecting Hospital and Health Care Capacity

January 20, 2022
Premier's Office

TORONTO — With key public health and health care indicators starting to show signs of improvement, the Ontario government, in consultation with the Chief Medical Officer of Health, today released details of steps to cautiously and gradually ease public health measures, starting on January 31, 2022.

"The evidence tells us that...