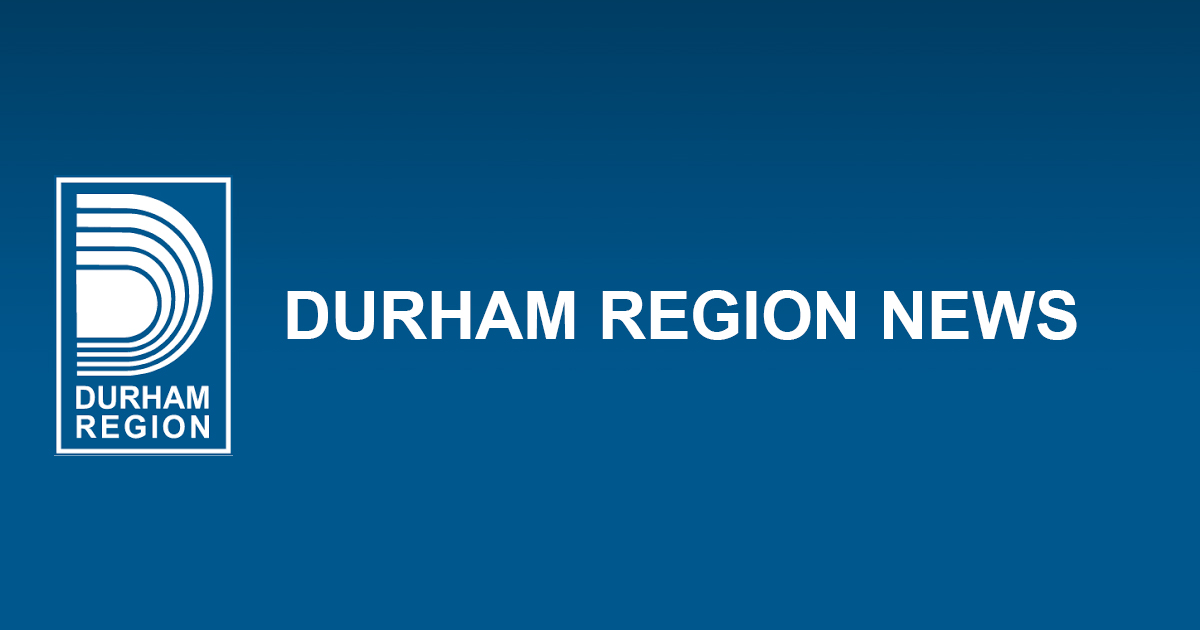 Posted on Thursday, January 20, 2022 01:10 PM
The following statement is being issued on behalf of John Henry, Regional Chair and Chief Executive Officer:
"As we focus on the recovery from the COVID-19 pandemic, we know that a strong integrated transit network is important for economic recovery and future growth.
Investing in transit infrastructure is a key priority of our Regional Recovery Framework and Action Plan. Strong transit systems are key to creating jobs, stimulating the economy, connecting people to work and education opportunities,...
Posted on Thursday, January 20, 2022 09:11 AM
Its time to renew! 2022 dog tags for the Township of Brock can be purchased online or in-person at one of the following locations:
Township Administration Building, Cannington
A5 Pet & Bird Depot, Beaverton
Davis Hardware, Beaverton
Pilgrim's Home Hardware, Sunderland
Dog tag fees: $25.00 for spayed or neutered dogs or $30.00 for intact dogs.
All dogs in the Township of Brock must get an annual dog licence no later than June 1. We understand that pets are valued members of the family. A dog...

Posted on Wednesday, January 19, 2022 01:43 PM
Based on information from Environment Canada, Durham Region Health Department will issue an Extreme Cold Weather Alert starting tonight for both the North and South weather zones that will be in effect for the next 24 hours.
-------------------------------------------------------------------------------------------------------------------------
Extreme Cold Weather Alerts are issued when the temperature is forecasted to reach -15 degrees Celsius or colder, and/or when the wind chill is forecast...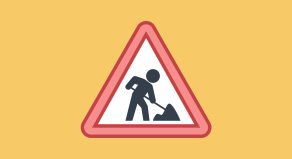 Posted on Wednesday, January 19, 2022 01:38 PM
Please be advised that the developer of the Beaverton Lakeside Views subdivision, located at Concession Road 5 and Osborne Street in Beaverton, is currently utilizing heavy equipment to break through the rock in order to reach an appropriate depth to install the municipal services that are required for this project.
This work is required for the project to move forward and will be completed as efficiently as possible. We appreciate your patience through the increased noise and disturbance created...
Posted on Wednesday, January 19, 2022 01:17 PM
Please be advised that the significant weather event declared by the Township during Monday's snowstorm has been lifted. The winter maintenance event remains in effect.
Staff anticipate that this maintenance event will be lifted in the coming days, but advise residents to avoid parking on municipal roadways during all winter months to assist with winter operations.
Residents are reminded to drive with caution and avoid pushing snow onto or across roadways.
We appreciate your patience and...