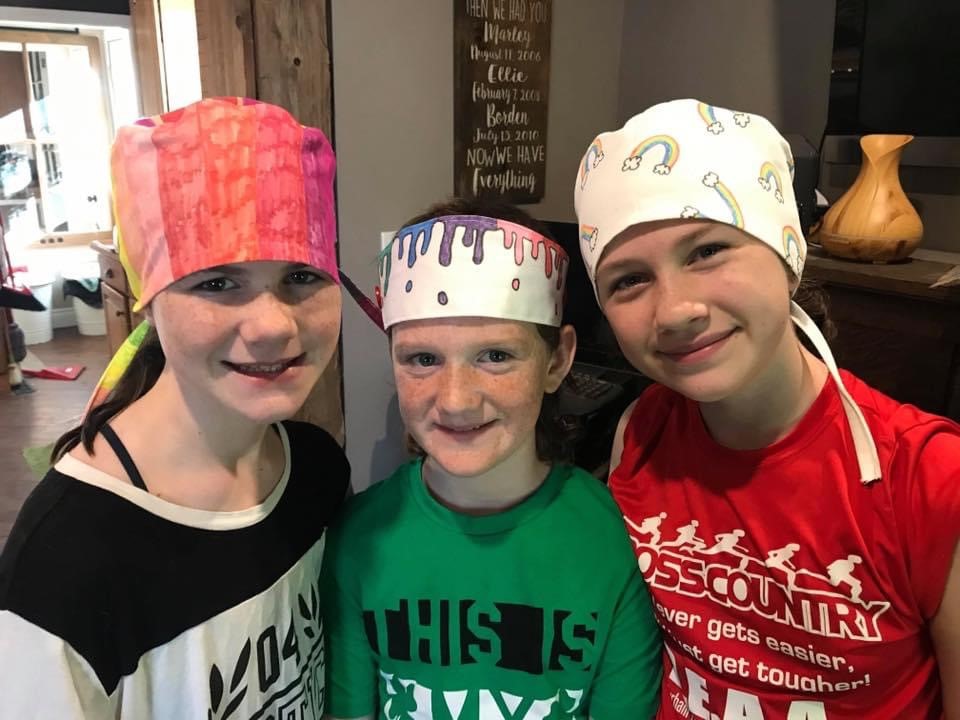 Posted on Friday, July 10, 2020 10:39 AM
The community, residents and businesses, have rallied together to face the challenges of COVID-19. Each week we are going to feature one business and one resident who has gone above and beyond in the fight of COVID-19 and we want to share these amazing stories!! Featured Residents: Marley, Ellie and Borden Davidson
Siblings Marley, Ellie and Borden Davidson have been collaborating with the ladies of Brock Sews to create one -of-a- kind scrub caps and...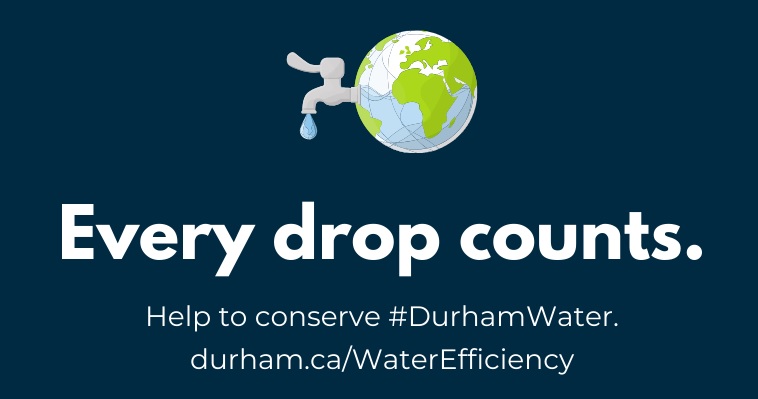 Posted on Thursday, July 09, 2020 12:01 PM
The Regional Municipality of Durham is reminding residents to limit all non-essential indoor and outdoor water use by practising water conservation methods during this heatwave as much as possible.
Limiting all non-essential indoor and outdoor water use includes cleaning driveways or decks, washing cars and lawn watering. During extreme hot weather, water conservation is necessary to maintain adequate water levels to deal with emergencies, including fire protection.
Residents using our municipal...
Posted on Thursday, July 09, 2020 09:32 AM
These past few months have been very challenging times for all and the Township recognizes that these may be challenging times for you as a business in Brock. To assist you, we are providing this information package to you regarding your responsibility under the instructions from the Durham Region Medical Officer of Health Instructions to Commercial Establishments Currently Operating (under the Emergency Management and Civil Protection Act (EMPCA), R.S.O. 1990 and related Regulations).
Should...
Posted on Wednesday, July 08, 2020 11:18 AM
The COVID-19 pandemic is an unprecedented time in Durham Region and, as a result, many residents are experiencing new and unique needs.
In response to this need, the Region of Durham has convened a Durham Region COVID-19 Funders' Table—which includes the United Way, Durham Community Foundation, the Red Cross, local area municipalities and the Region of Durham. The table works to identify the most pressing needs in the region based on data, and to ensure that community funding allocations are well...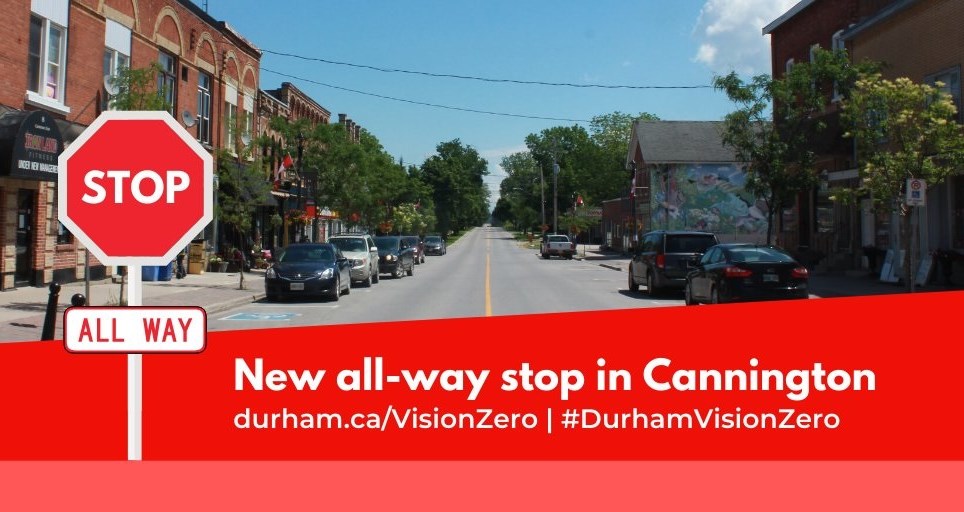 Posted on Wednesday, July 08, 2020 11:09 AM
In support of Durham Vision Zero, the Region has introduced a new all-way stop at Cameron Street and Laidlaw Street in Cannington (Township of Brock) to improve roadway safety for drivers, cyclists and pedestrians.
The new all-way stop will require all drivers in each direction to stop their vehicle before entering the intersection, as well as yield to pedestrians in the crosswalk and any traffic in or approaching the intersection. With a new controlled crossing, this initiative will improve road...