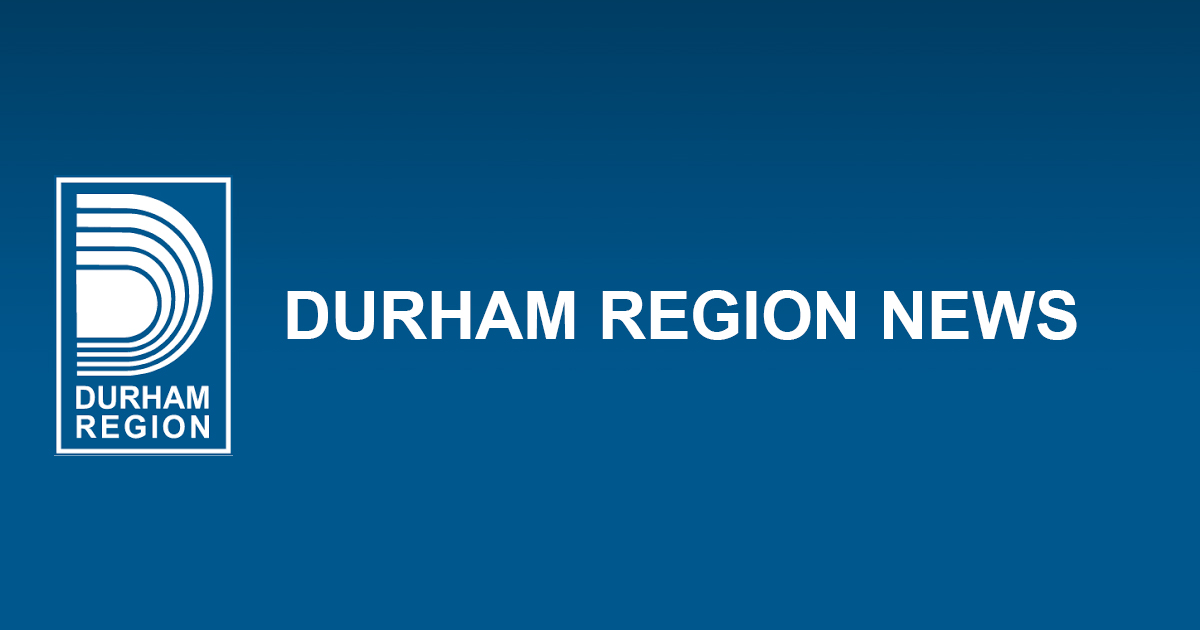 Posted on Monday, January 17, 2022 12:46 PM
The Regional Municipality of Durham is advising residents of disruptions to Regional services including child care centres, Health Department vaccination clinics, Durham Region Transit services, and waste services due to the winter storm.
When: January 17, 2022.
Why: The winter storm, bringing heavy snowfall, is impacting services throughout the region.
Where: The following services have been impacted due to weather conditions:
Regional Child Care centres
All Regionally operated child care centres...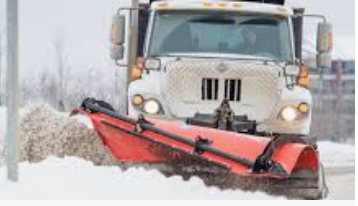 Posted on Monday, January 17, 2022 10:22 AM
The Township of Brock has declared a Winter Maintenance Event and Significant Weather Event, effective immediately.
No vehicles are to be parked on municipal roadways until further notice.
Winter maintenance staff are out in full force, and we ask for your patience as the crews do their best to keep the roadways and sidewalks clear of the continually falling snow.
As per the Ontario Municipal Act, a municipality may declare a significant weather event when a weather hazard, either forecast or occurring,...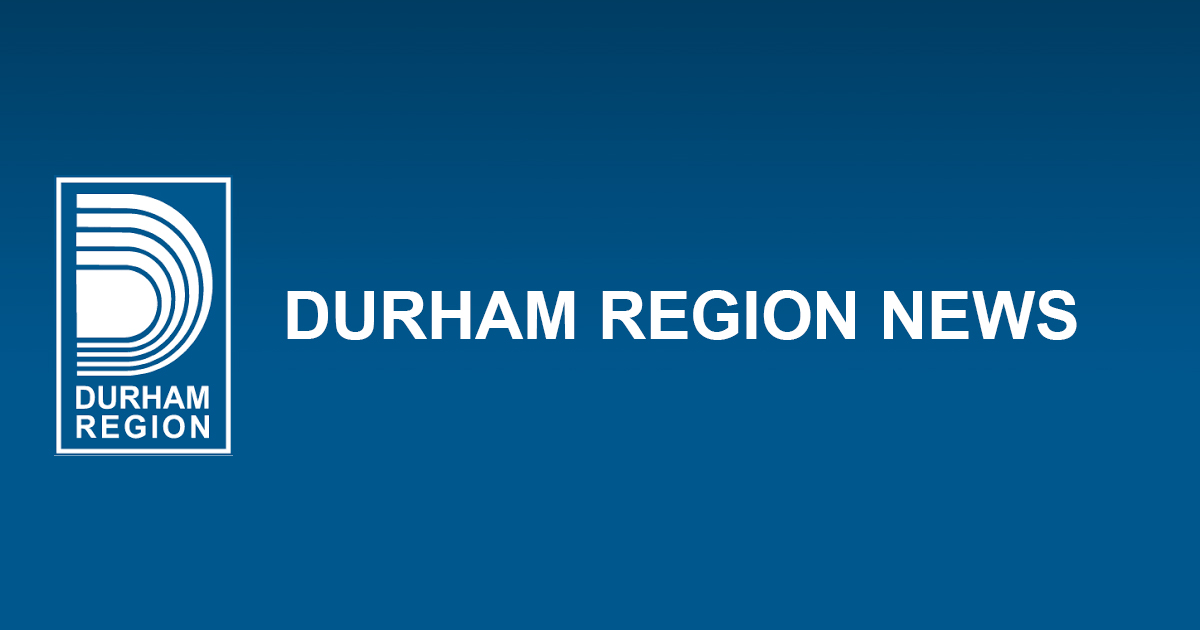 Posted on Monday, January 17, 2022 09:33 AM
All Durham Region Health Department COVID-19 vaccination clinics are closed today due to inclement weather. Clients with appointments are being contacted and their appointments will be re-booked.
Posted on Monday, January 17, 2022 09:00 AM
February 17, 2022 – 7:00 pm to 8:30 pm
Project Overview
In April 2021, the Township of Brock initiated a full review of our Official Plan to update policies to guide how Brock grows into the future. The Official Plan Review is an opportunity to reflect changes within the community and in Provincial and Regional planning policies.
This study is being undertaken in seven modules to help focus on key issues and engage residents in a meaningful dialogue. Each module includes one or more public meetings...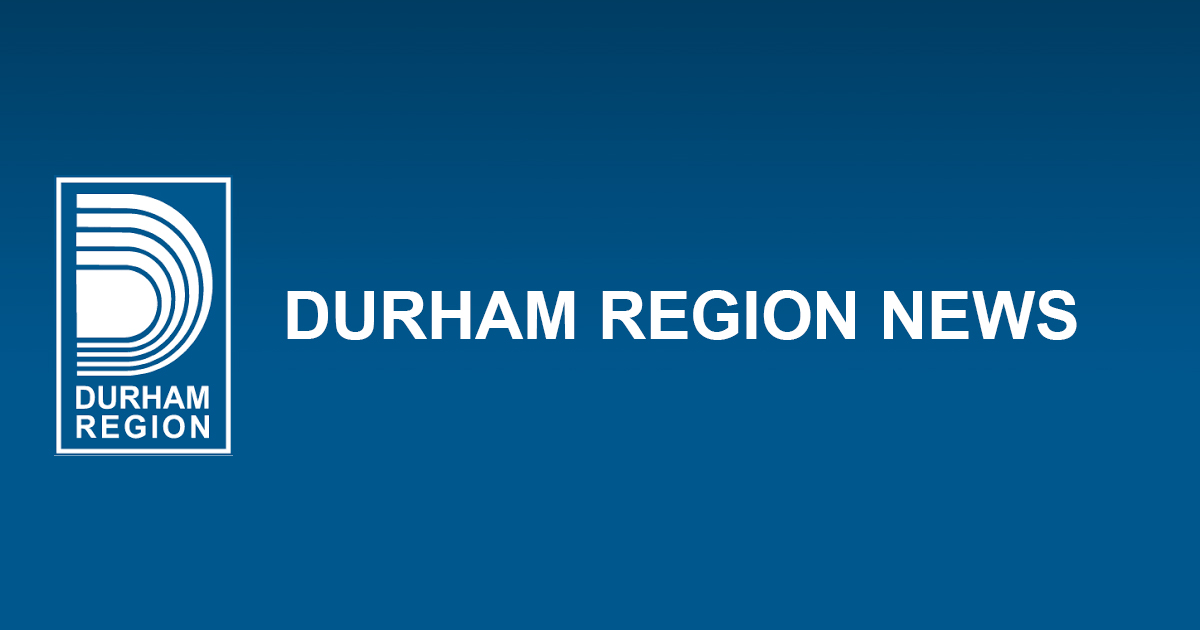 Posted on Friday, January 14, 2022 03:33 PM
Parents and caregivers are invited to attend free virtual workshops hosted by Durham Behaviour Management Services. These upcoming workshops will cover behaviour-related topics to help parents/caregivers gain understanding and learn strategies to help manage challenging behaviour.
When:
Understanding Your Child's Behaviour

January 18 from 1 to 3:30 p.m.
Discover what influences a child's behaviour, gain strategies to decrease challenging behaviours and learn when behaviours require intervention.

Working...