Posted on Tuesday, January 04, 2022 09:38 AM
Rebate program cuts property taxes and energy costs; New cash flow supports providing up to $7.5 billion for businesses, including those affected by Omicron restrictions
December 22, 2021
TORONTO — The Ontario government is introducing new supports for many of the businesses that are most impacted by public health measures in response to the Omicron variant. These supports include a new Ontario Business Costs Rebate Program and a six-month interest- and penalty-free...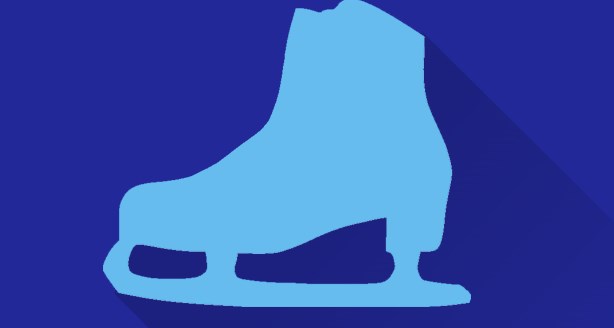 Posted on Tuesday, December 28, 2021 01:22 PM
After extensive cleaning, The Sunderland arena will be reopening ahead of schedule on Wednesday, December 29, 2021. Scheduled public programming will resume.
The Township of Brock wishes to thank the public for their patience and understanding.
Posted on Monday, December 27, 2021 12:21 PM
On December 25th a positive test was confirmed within the Sunderland Arena.
All public health measures have been completed and the case has been isolated.
No close contact was confirmed and no additional contact tracing was necessary. Public Health's definition of close contact is attached.
At this time, the Sunderland arena will be closed for a deep and thorough cleaning to ensure public safety.
The Sunderland Arena will re-open January 2nd.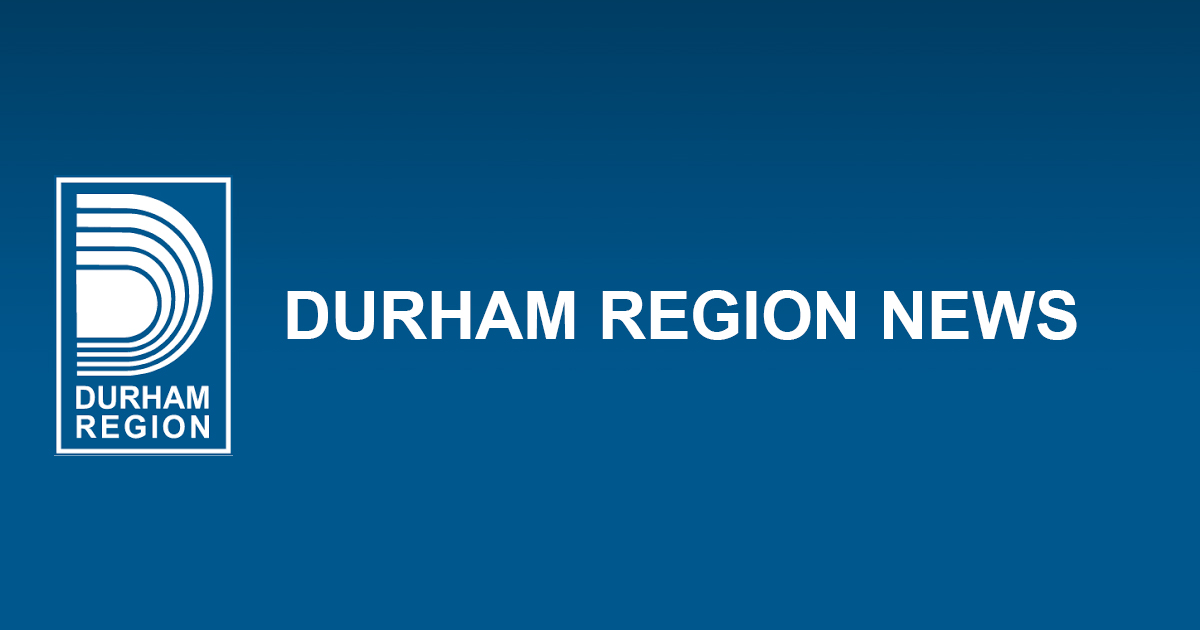 Posted on Thursday, December 23, 2021 12:44 PM
Durham Regional Council has approved the 2022 water supply and sanitary sewer user rates, with a combined increase of 1.8 per cent, an estimated annual increase of $19.52 per year for the average Durham Region household.
In addition to ongoing maintenance and operation of the water supply and sanitary sewerage systems, Durham Region has several major capital projects planned for 2022 including:
Replacement of 20 kilometres of watermain and sanitary sewer pipe.
System expansions including Phase 1...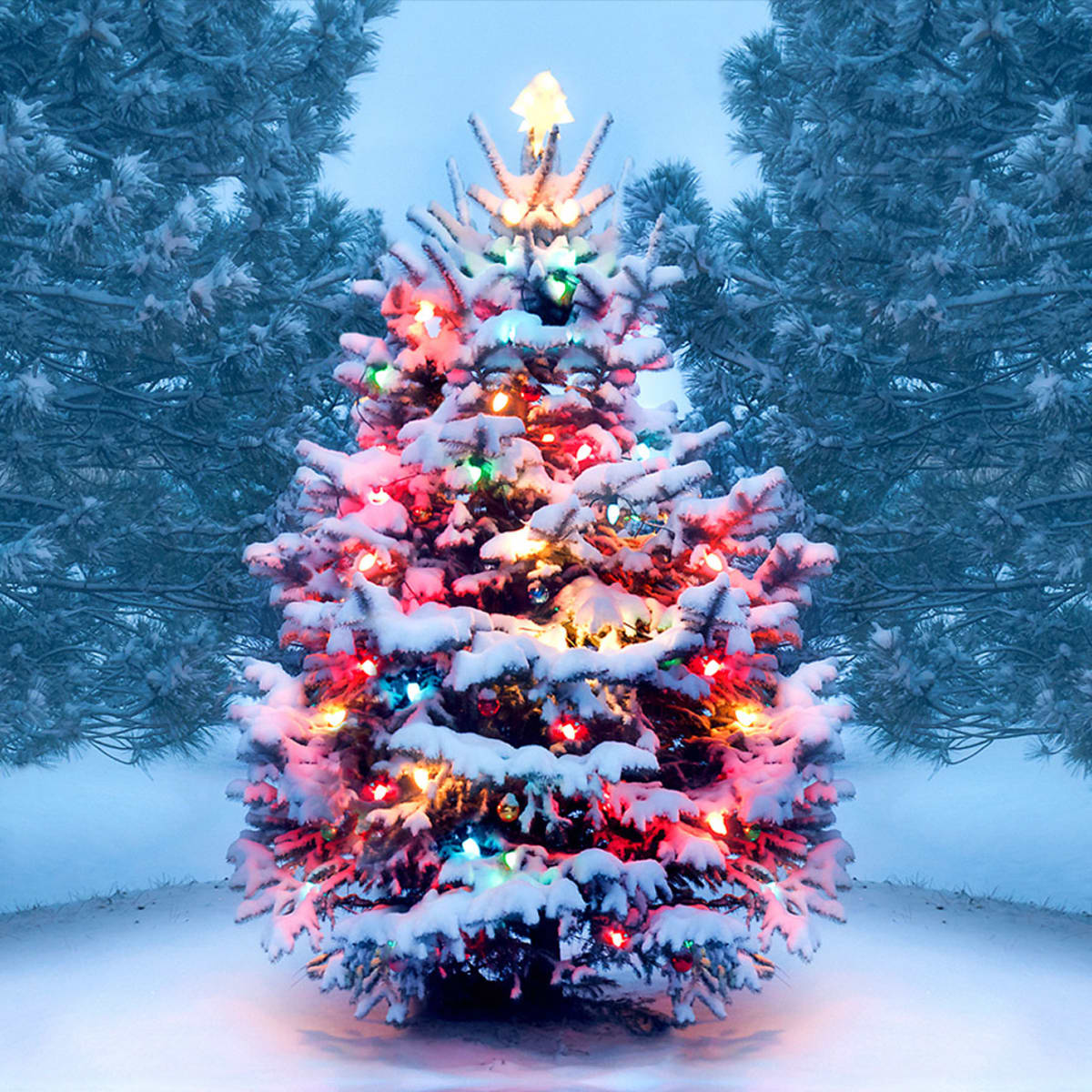 Posted on Thursday, December 23, 2021 11:31 AM
Please be advised that the Municipal Administration Office will be closed on Friday, December 24 2021 and will reopen at 8:30 a.m. on Tuesday, January 4, 2022 (inclusive)
If the matter is urgent, please call 1-877-559-4887.
Wishing you a safe and happy holiday season!