Posted on Thursday, December 23, 2021 11:11 AM

Posted on Thursday, December 23, 2021 11:02 AM
The Corporation of the Township of Brock is currently seeking the services of a Permanent Part Time Customer Service Representative. Interested applicants are invited to submit a resume and covering letter by 4:00 p.m. on Friday January 21, 2022.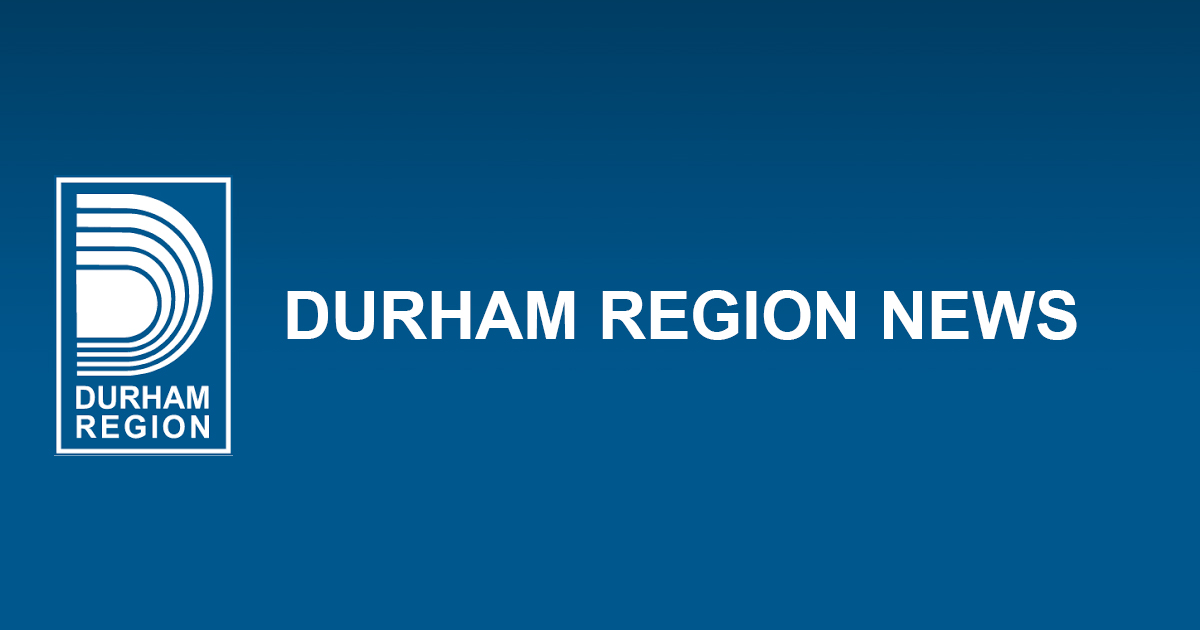 Posted on Thursday, December 23, 2021 10:21 AM
At a meeting of Regional Council on December 22, members approved Durham's Nuclear Sector Strategy. Empowering the Community: Durham Region's Nuclear Sector Strategy 2022-2032 will equip Durham Region to seize opportunities and take actions to support a prosperous and sustainable community.
The newly approved strategy will play a vital role in helping the Region advance four of its strategic priorities including Environmental Sustainability, Community Vitality, Economic Prosperity and Service Excellence.
Durham's...
Posted on Wednesday, December 22, 2021 11:07 AM
A Walk-In COVID-19 Vaccine Clinic will be held on December 28, 2021 from 9:00 a.m. - 4:00 p.m. at the Beaverton-Thorah Health Centre.
First, second and third dose of Pfizer vaccine.
No appointments necessary. Proof of age required.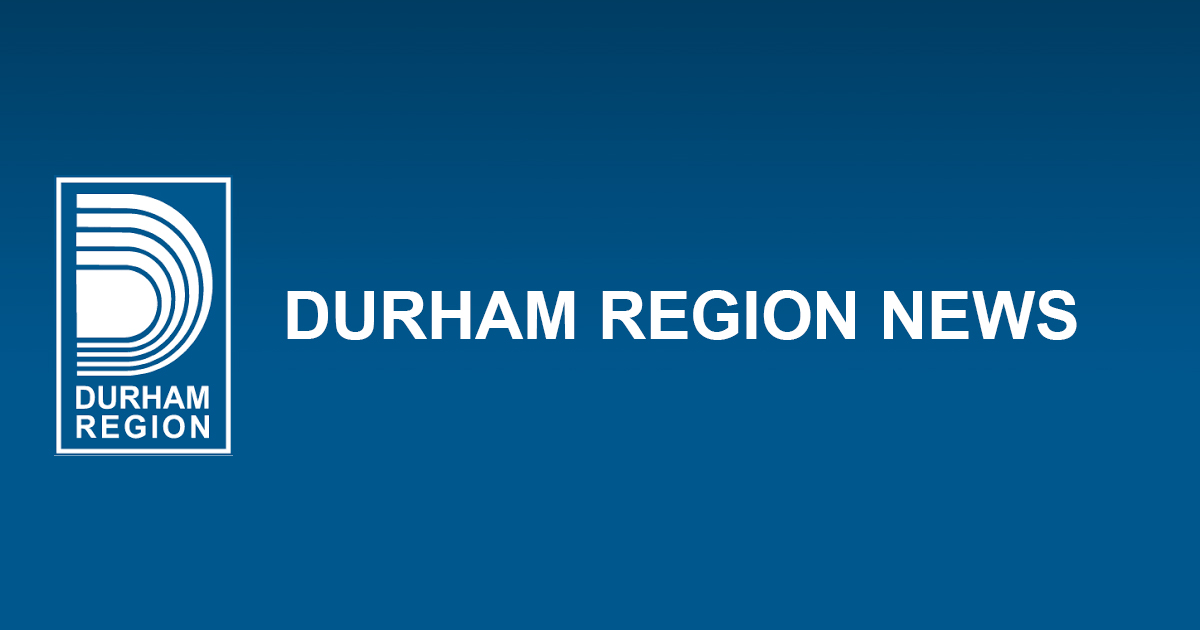 Posted on Monday, December 20, 2021 01:49 PM
The Regional Municipalities of Durham and York have submitted an Environmental Screening Report to the Ontario Ministry of the Environment, Conservation and Parks. In response to population growth, the report requests an amendment to the Environmental Compliance Approval (ECA) for the Durham York Energy Centre (DYEC) to process an additional 20,000 tonnes of garbage, for an annual total of 160,000 tonnes of garbage. The ECA for the DYEC currently allows the facility to process up to a maximum of...