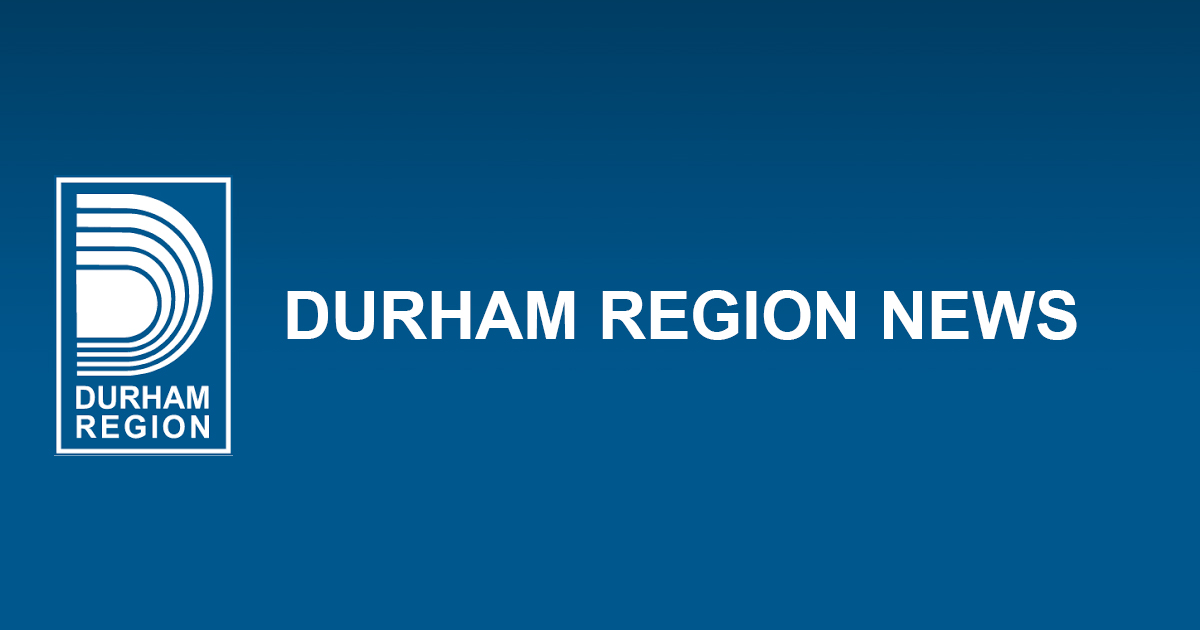 Posted on Friday, January 21, 2022 11:30 AM
The Regional Municipality of Durham is advising residents of potential collection delays.
Why: COVID-19 cases are contributing to labour shortages.
Blue box recycling, green bin organics and garbage that is not completed on a regularly scheduled collection day will be collected the following day. Residents are asked to keep their materials out until they are collected.
Please be aware that due to staffing shortages collection services are extending into the evening hours.
We recognize the inconvenience...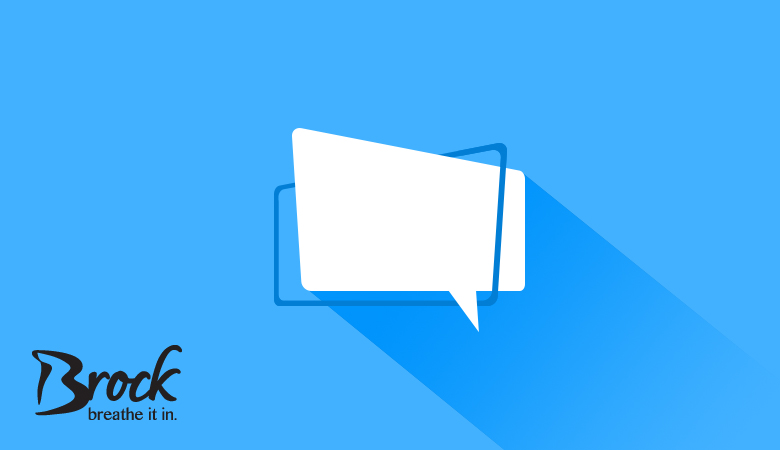 Posted on Friday, January 21, 2022 09:15 AM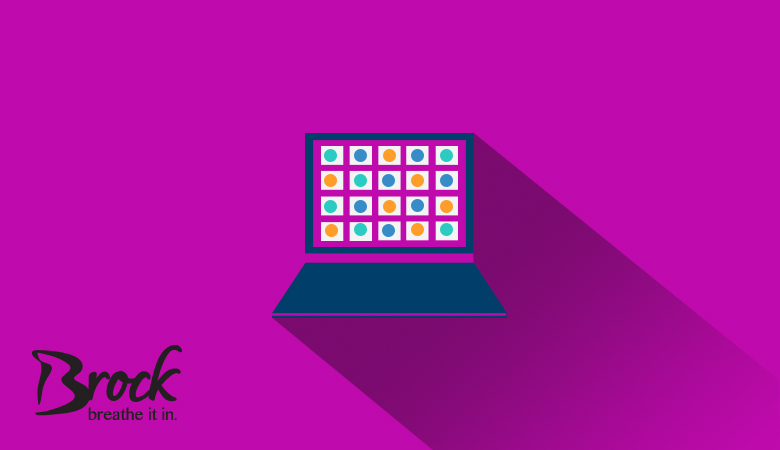 Posted on Thursday, January 20, 2022 04:36 PM
The full agenda for the January 24, 2022 Council meeting is now available online. The meeting is being held electronically and members of the public are encouraged to view the meeting on the livestream which can be accessed by clicking on the HTML agenda. Members of Council and staff will be participating virtually in the meeting.

Posted on Thursday, January 20, 2022 02:58 PM
Based on information from Environment Canada, Durham Region Health Department has extended the Extreme Cold Weather Alert until tomorrow night for both the North and South weather zones that will be in effect for the next 24 hours.
-------------------------------------------------------------------------------------------------------------------------
Extreme Cold Weather Alerts are issued when the temperature is forecasted to reach -15 degrees Celsius or colder, and/or when the wind chill is forecast...
Posted on Thursday, January 20, 2022 02:24 PM
Kids Day Vaccine Event is occurring on Friday, January 21, 2022.
Who: All Kids 5-11 years of age (1st and 2nd doses)
Where: Oshawa Community Immunization Clinic
Location: Lower Level (Sears) of the Oshawa Centre, west side of the Mall, 419 King Street West, Oshawa
When: Friday January 21, 2022
Time: 10:30 AM – 8:30 PM
Movies, grab bags, and guests from the safety village!
Book an appointment for your child's COVID-19 vaccine and join the fun!