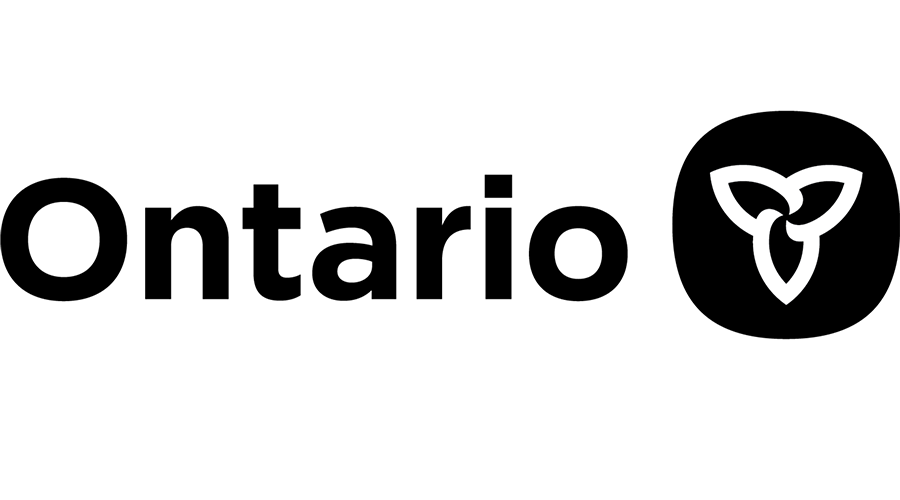 Posted on Tuesday, January 18, 2022 11:57 AM
NEWS RELEASE
Government supporting eligible businesses with property tax and energy costs
January 18, 2022
Ministry of Finance
TORONTO — Eligible businesses required to close or reduce capacity due to the current public health measures put in place to blunt the spread of the Omicron variant of COVID-19 can apply for the new Ontario Business Costs Rebate Program starting today. Through the new program, the government will provide eligible businesses with a rebate payment of...
Posted on Monday, March 15, 2021 08:59 AM
Whitby, Ontario, March 15, 2021 – Durham Region Health Department is advising area residents to continue using the local COVID-19 vaccination booking systems for appointments at local COVID-19 vaccination clinics. Appointments for clinics located in Clarington, Pickering and Whitby can be booked at www.durham.ca/vaccineappointment or through the Call Centre Booking Line at 1-888-444-5113. To book appointments at the Durham College/Ontario Tech University Campus Ice Centre clinic visit covidvaccine.lh.ca...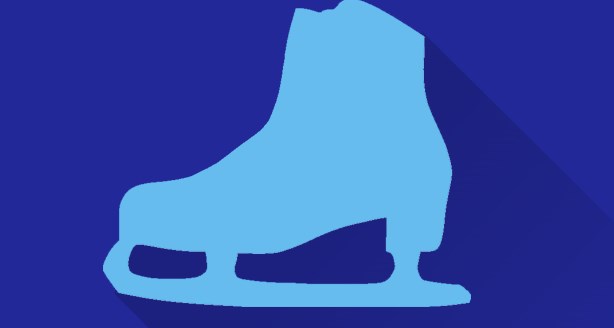 Posted on Tuesday, January 25, 2022 02:53 PM
On Thursday, January 20, 2022, the Ontario Government announced that Effective January 31, 2022 at 12:01 a.m. that indoor recreation facilities are permitted to reopen. The Township of Brock is happy to announce that as of January 31, 2022 the Foster Hewitt Memorial Community Centre and the Sunderland Memorial Arena will be reopening for public skating programs and ice rentals. In addition to the Township of Brock's Ice Use Protocols the following restrictions will be in place:
Posted on Monday, January 24, 2022 03:24 PM
Climate change will be focus for Annual General Meeting
Board members, guests will hear from Authority experts about efforts underway to address climate change
NEWMARKET – January 24, 2022 – This year's Annual General Meeting of the Lake Simcoe Region Conservation Authority will highlight significant 2021 achievements and provide an overview of priority actions identified for 2022.
Guests will also hear from key Authority staff on efforts to address climate change, with the City of Barrie on...

Posted on Monday, January 24, 2022 02:20 PM
Based on information from Environment Canada, Durham Region Health Department has extended the Extreme Cold Weather Alert until Wednesday morning for both the North and South weather zones. Weather is expected to drop with a wind chill of -20°C or colder Tuesday morning.
-------------------------------------------------------------------------------------------------------------------------
Extreme Cold Weather Alerts are issued when the temperature is forecasted to reach -15 degrees Celsius or...