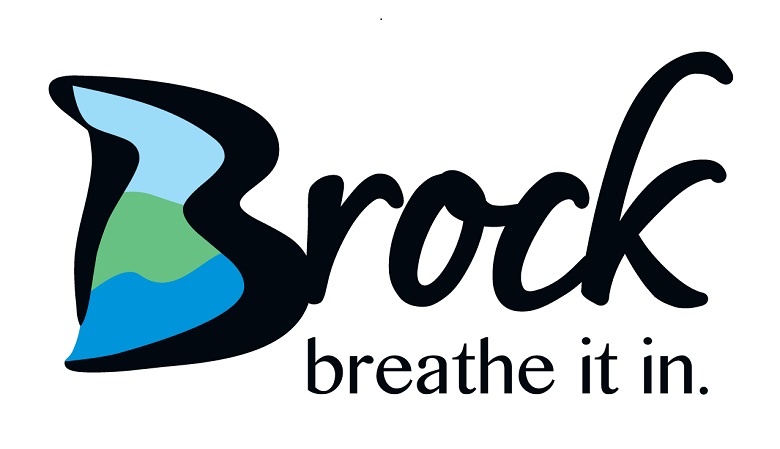 Posted on Thursday, September 17, 2020 04:41 PM
Within the Township of Brock, we strive to promote a safe and healthy environment for people and all animals and are committed to providing quality care to animals in distress—whether in our care or in the wild.
Recently, there have been some serious allegations made about animal service within the Township of Brock, and its employees, related to the cruelty and neglect of animals in our care. Our Senior Leadership Team took these allegations very seriously and conducted an immediate investigation.
The...
Posted on Friday, September 18, 2020 01:28 PM
Oshawa, Ontario, September 18, 2020—The safety and well-being of Canadians are top priorities of the governments of Canada and Ontario. But the COVID-19 pandemic has affected more than Canadians' personal health; it is also having a profound impact on the economy.
That is why governments have been taking decisive action to support families, businesses and communities, and continue to look ahead to see what more can be done.
Ontarians need help getting safely to work and home, getting out to appointments,...
Posted on Wednesday, September 16, 2020 03:29 PM
The agenda for the September 21st Committee of the Whole meeting is now available online. This meeting is being held electronically.. We encourage the public to live stream the meeting.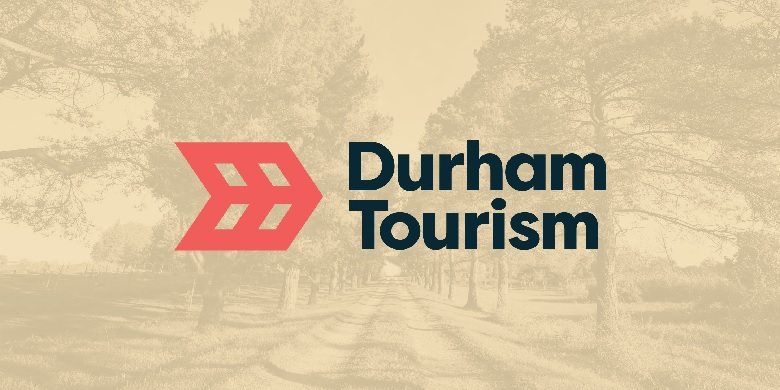 Posted on Wednesday, September 16, 2020 12:47 PM
The Regional Municipality of Durham is inviting residents to provide input on community icons for Durham's eight local area municipalities, as part of Durham Tourism's new brand launching this fall. The online engagement sessions will help identify one unique feature, attraction, or experience that best represents your community.
The new brand concept was designed based on feedback sessions with stakeholders, and approved by Council on May 27. The feedback gathered from these sessions will help to...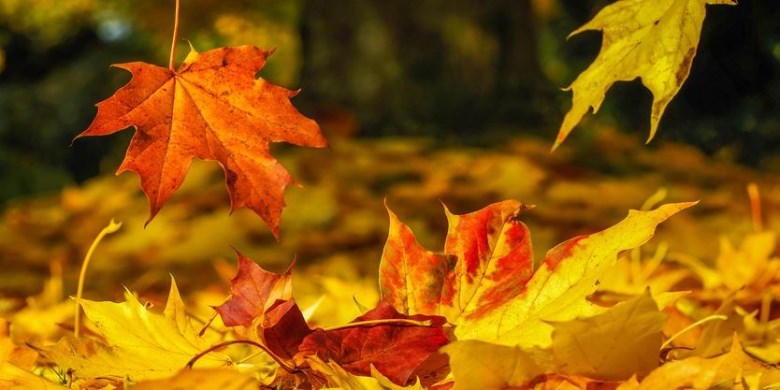 Posted on Tuesday, September 15, 2020 12:30 PM
Whitby, Ontario – The Regional Municipality of Durham, Works Department would like to advise residents that the frequency of leaf and yard waste collection will change to weekly for the fall season in the City of Pickering, the Municipality of Clarington, the Town of Ajax, and the townships of Brock, Scugog and Uxbridge.
When: Starting the week of September 21 in Ajax and Clarington, and starting the week of September 28 in Pickering, Brock, Scugog and Uxbridge, leaf and yard waste will be collected...