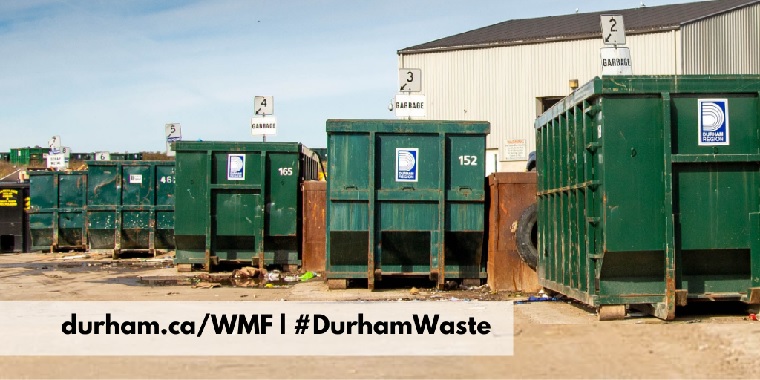 Posted on Friday, October 30, 2020 11:42 AM
Whitby, Ontario – The Regional Municipality of Durham is advising residents that Regional Waste Management Facilities (WMF), the Household Special Waste Depot and the Waste Management Centre will be closed on Remembrance Day.
In addition, the Waste Management Call Centre will not be answering calls or emails on Remembrance Day.
When: November 11
Where:
Oshawa Waste Management Facility (1640 Ritson Road North, Oshawa)
Port Perry Waste Management Facility (1623 Reach Street, Port Perry)
Brock Waste...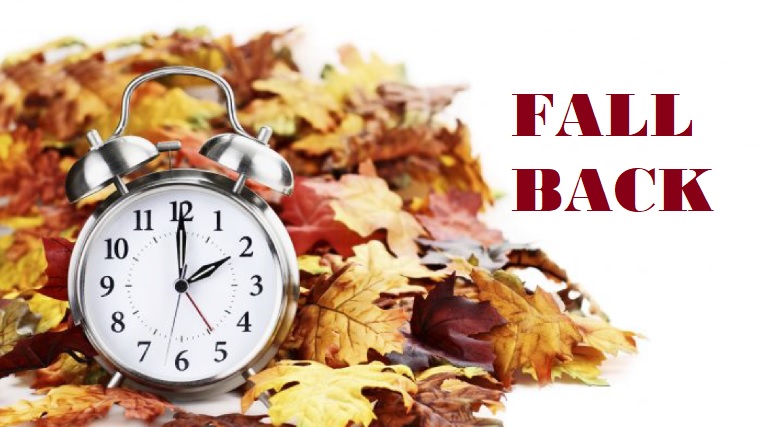 Posted on Friday, October 30, 2020 08:51 AM
Clocks will fall back one hour at 2 a.m. on November 1 and Brock Township Fire Department is recommending residents install new batteries in their smoke and carbon monoxide alarms when they change their clocks.
In order for smoke and carbon monoxide alarms to do their job, they need to have working batteries. Once a year, old batteries should be replaced with new batteries. When you change your clocks on November 1, Brock Township Fire Department wants everyone to take the time to...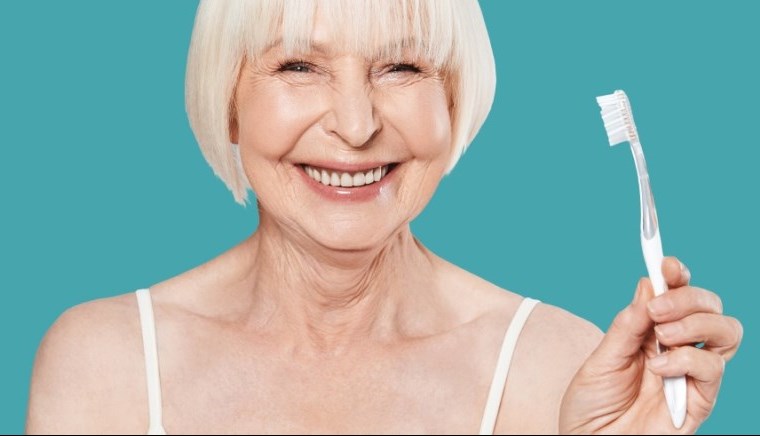 Posted on Thursday, October 29, 2020 11:35 AM
Whitby, Ontario - Durham Region Health Department is reminding area seniors to connect with the Health Department to determine eligibility for the Ontario Seniors Dental Care Program (OSDCP) before going to a dentist. Individuals 65 and older can obtain an application online or contact the Health Department to have one mailed to them. Applications are approved by the province based on annual tax returns. Once a senior has been approved for the program, they can come to the Health Department...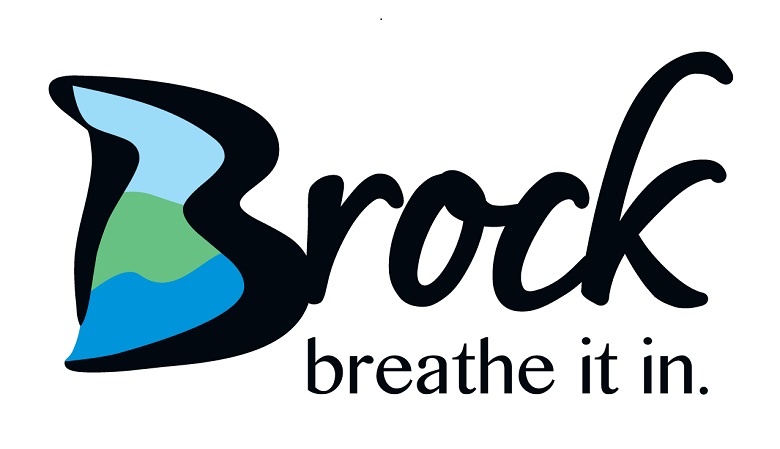 Posted on Wednesday, October 28, 2020 12:28 PM
The agenda for the November 2nd Committee of the Whole meeting is now available online. This meeting is being held electronically. We encourage the public to live stream the meeting.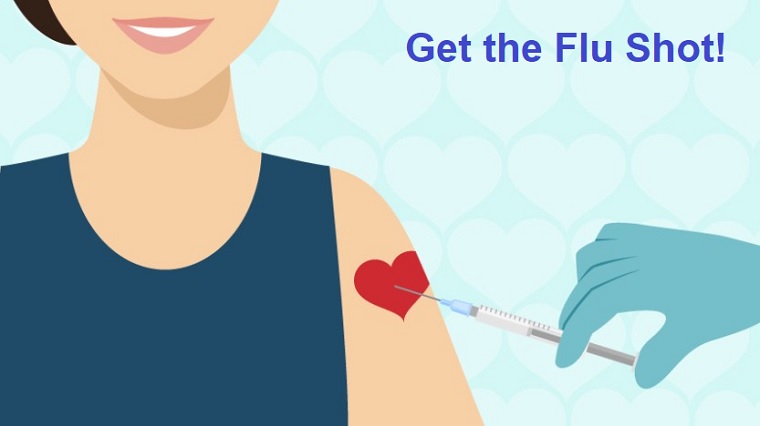 Posted on Monday, October 26, 2020 09:42 AM
The flu shot is the most effective protection against the flu. By protecting yourself against the flu virus, you are also protecting those around you.
Brock Township in collaboration with the North Durham Family Health Team are reminding area residents to protect themselves by getting their flu shot.
Flu shots will be offered at the:
Sunderland Town Hall, 120 River Street, Sunderland on Monday October 26th from 9 a.m. to 4 p.m.
Wilfrid Community Hall, 20915 Brock Road Pefferlaw on Wednesday...